Depend on
Dom's Garden Center
•Wood Pellets (call for availability)
•Sand & Salt
•Clean Dried WOOD
•Bird Seed
Come In And Visit And See
What Is New!
AND REMEMBER ...
DELIVERY IS AVAILABLE!!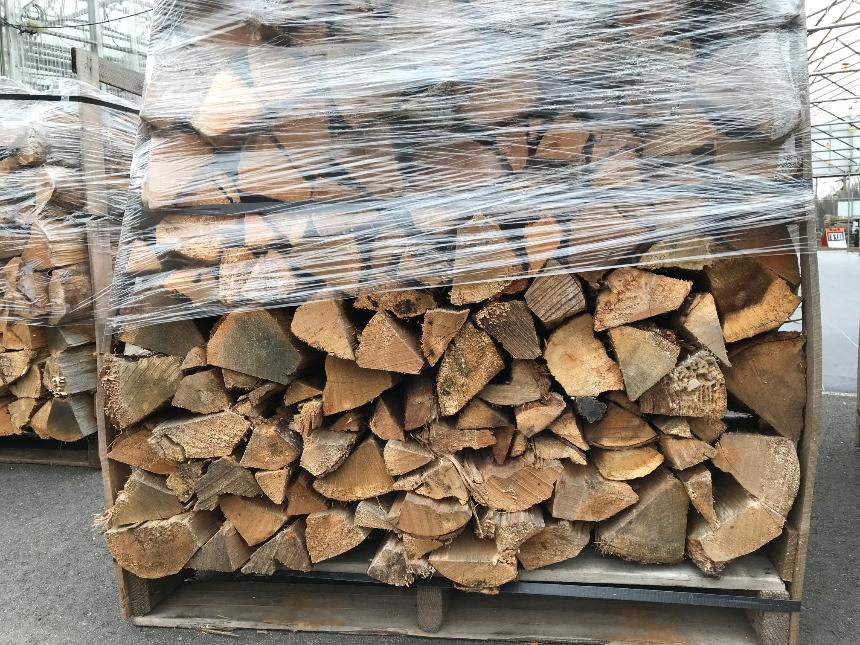 FEED THE BIRDS FOR WINTER BEAUTY!
FOR WINTER CELEBRATIONS, WARMTH AND MAINTENANCE.
Wood pellets, ice melt products, sand, salt, calcium chloride,
snow shovels. delivery available.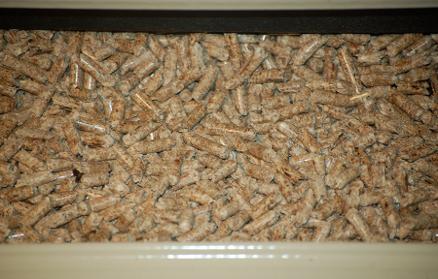 Depend on
Dom's Garden Center
for winter warmth!
call for availability
Wood Pellets
DOM'S GARDEN CENTER
49 PADANARAM ROAD
DANBURY, CT 06811
(203) 744-6755
regular hours:
monday thru saTURDAY 7:30am-4pm
sunday 8am-NOON
BAD WEATHER...CALL FOR HOURS.
DELIVERY - 7 DAYS A WEEK